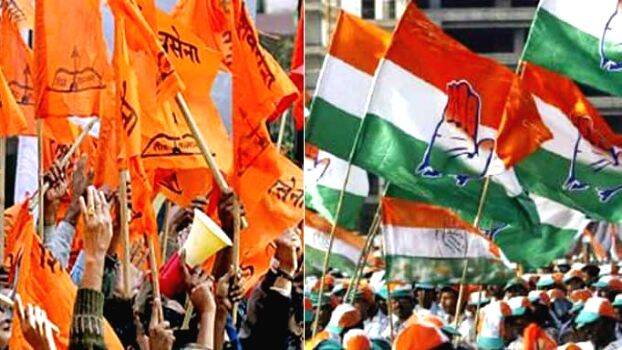 MALAPPURAM: Former minister Aryadan Muhammed has responded on the Congress' alliance with Shiv Sena in Maharashtra. He said that the Congress stand was right and it's okay to join hands with smaller enemies in order to tackle bigger ones.
Congress joined the alliance with Shiv Sena only on certain conditions-to maintain a secular stand, to waive farmer loans and to avoid communal divide. Aryadan was speaking at a leadership camp organised by Congress Committee in Edavanna in Malappuram.
Meanwhile, Maharashtra CM Uddhav Thackeray said that he still upholds Hindutva ideals and would never shed Shiv Sena's ideology. He also added that he never betrayed BJP govt once in the past five years.