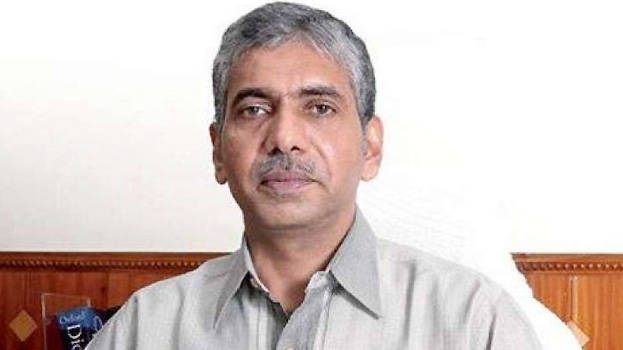 THIRUVANANTHAPURAM: The government has ordered a vigilance investigation against DGP Jacob Thomas, who was suspended on charges of violating service rules. The finance inspection wing had found that there were misdeeds in the purchase of dredging equipment while Jacob was the director of ports department.
Based on the findings, then chief secretary SM Vijayanand had recommended an investigation against Jacob Thomas. The director general of prosecution had sought legal advice on the issue from Manjeri Sreedharan Nair as well.
The finance inspection wing had found irregularities worth Rs 14.96 crore in the purchase of Cutter Suction Dredger (CSD) when Jacob was the port director between 2009 and 2014. The report stated that changes were made to the documents after government approval and tender details were handed over to a foreign company beforehand.
Thomas was suspended from service by Chief Minister Pinarayi Vijayan for violating the All India Service Rules after it surfaced that the officer had spoken about breakdown of law and order in the state and the way cyclone Ockhi was handled.
Thomas became the Vigilance Director the day Vijayan became the Chief Minister in May last year.
But relations between the two started to sour when, earlier this year, Thomas was asked to go on leave. After a few months, he was told to head a state-run management institute.