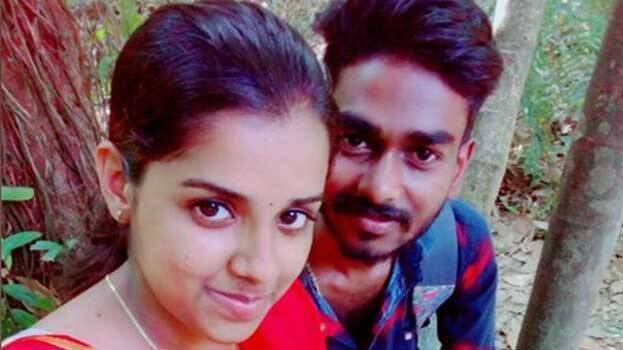 THIRUVANANTHAPURAM: Kerala government is getting ready to build safe homes for married inter-faith/inter-religious couples. This is being set up to avoid repetition of honour killings like Kevin murder.

The houses are being built in line with the Supreme Court order of 2018 that says that Khap panchayats should not interfere in marriage of youths above marriageable ages and the State governments should build safe homes for such couples.

The social service department has invited application from interested parties to caretake such homes. The government will also form a special cell comprising district social welfare officer, Supt. of police and SC/ST officers to receive complaints from such couples. There will also be a helpline. The couples facing threats will be allowed to live in safe homes for one year. After that they may have reapply for stay. Rs 30000 financial help will also be given to couple with an income below Rs One lakh.