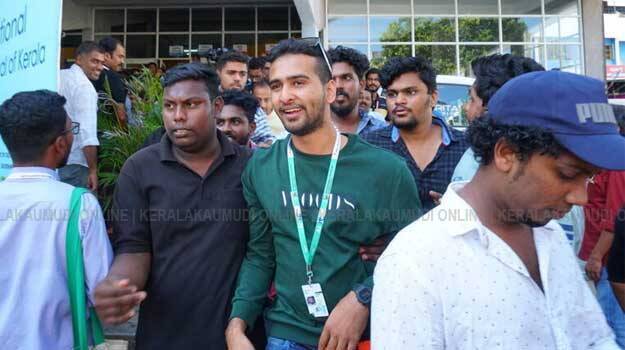 Actor Shane Nigam has taken to the Facebook to tender his apology over his offensive comment against producers.

Shane's FB post:

"My statement the other day at an IFFK venue was extensively misunderstood. I was wrongly quoted as saying that all producers are having mental illness.
When my media friends asked me whether producers are having mental sadness, it is true that I told them I don't know whether the producers are having mental sadness or mental illness.

I answered the question in my own style, smilingly. If anyone has been hurt by my words, I tender my unconditional apology…
My belief is that neither I nor society may have forgotten what were said about me.
I forgave that day and like that I believe that producers will also forgive me this time. Forgiveness is the biggest thing. I hope that the God I worship and my organisation AMMA will be with me. Let us go through the path of forgiveness.