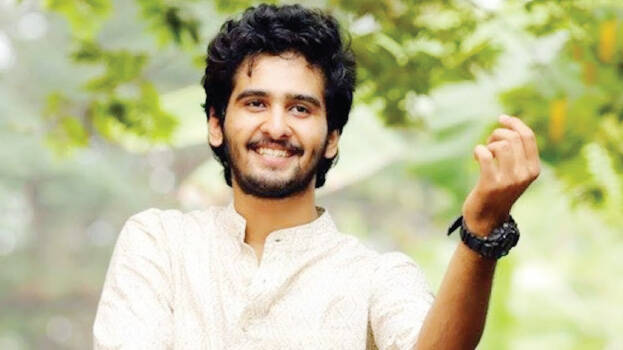 KOCHI: Producers have informed that they need not cooperate with actor Shane Nigam unless and until he completes the films Veil and Kurbani. They said this after Producers' Association's Executive Committee meeting in Kochi on Thursday.

"Shane who called producers insane people should apologise publically in front of the media. Association president M Ranjit and executive committee member G Suresh Kumar said that they had decided to send a letter to Shane, asking him to complete the dubbing of the film Ullasam within 15 days. The matter will also be conveyed to stars' organisation AMMA.

Shane's assurance cannot be taken at Face value and AMMA should give assurance in this regard. Meanwhile, AMMA has postponed its December 22 executive committee meeting to another day following the inconvenience of AMMA president Mohanlal.

Now chances are only for January meeting. Shane issue will only be one of the topics in the agenda. FEFKA has also decided against initiating discussion regarding withdrawal of producers' ban on Shane.