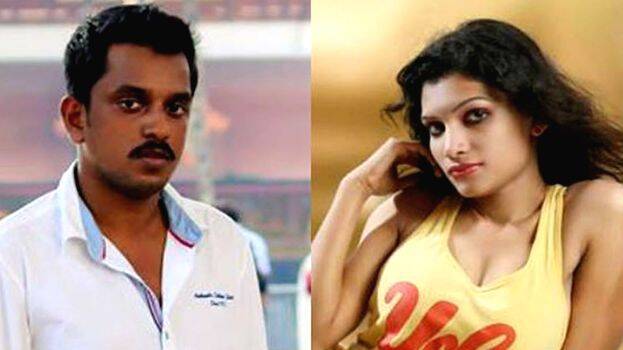 THIRUVANANTHAPURAM: The Crime Branch has filed charge-sheet against 13 accused including Rahul Pashupal and his wife Rashmi R Nair in a case in which the couple operated online sex trade via their Facebook page 'Kochu Sundarikal'.

The charge-sheet has been filed in a POCSO court. Other accused are Kasargod natives Abdul Khadar, Jinu alias Jinto, Vilappilsala natives Akbar, Sulfikker, Palakkad native Ashiq, Bangalore native Laneesh Mathew, Peerumedu native Ajeesh, Thamarassery natives Joshy Joseph, Joyce Joseph, Eerettupettah native Manaf, and Ernakulam native Dileep Khan.
The charge sheet which has 70 pages has 67 witnesses. According to the case, the accused threatened the minor girls in their institution and girls they lured by offering jobs abroad, using their naked photos and forced them into prostitution.

Rahul Pasupal and his wife were leaders of Kiss Of Love campaign.