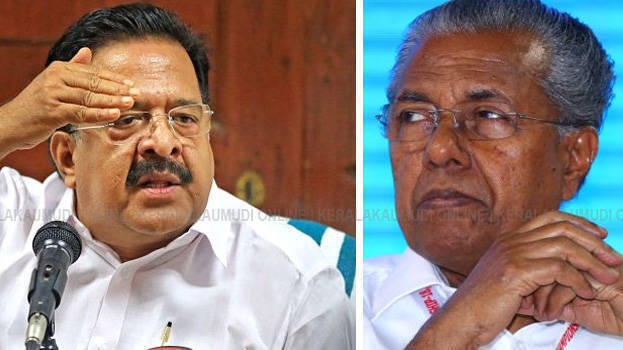 THIRUVANANTHAPURAM: The all-party meet convened by the chief minister in connection with Citizenship Amendment Act (CAA) ended here Sunday. The meet entrusted the chief minister and opposition leader to take a decision on the concerning agitations to be staged.
There has been an understanding on the agitation in principle. However a decision has not been taken on a permanent venue and when the strike will be staged. Further agitations will be decided by the chief minister and opposition leader after holding talks.
However, the available information suggests that the government did not propose to set up a forum like the Constitutional Protection Committee. The government took the stand in anticipation that the opposition will not agree to the proposal. The opposition has no complete agreement on the issue. The government withdrew from the idea of the Constitutional Protection Committee in the wake of opposition leaders unofficially announcing to the chief minister that consultations would be required.
Opposition leader Ramesh Chennithala told the media that they had voiced various demands at the meeting like a special assembly session should be convened to inform the center and President their concerns related to Citizenship Amendment Act. The all party team should call on the President. The state government should drop the act of charging cases on the strikes against CAA. Steps should be taken to avoid the use of UAPA in this context. Did the government get any direction on the establishment of detention centers in Kerala? If there are any, have any steps be taken. Government level propaganda programs should be launched to address the concerns of the people of Kerala. The chief minister had agreed to examine the demands proposed.
P K Kunhalikutty MP said it is clear that Kerala is against the CAA. Many party leaders and community organizers attended the meeting.