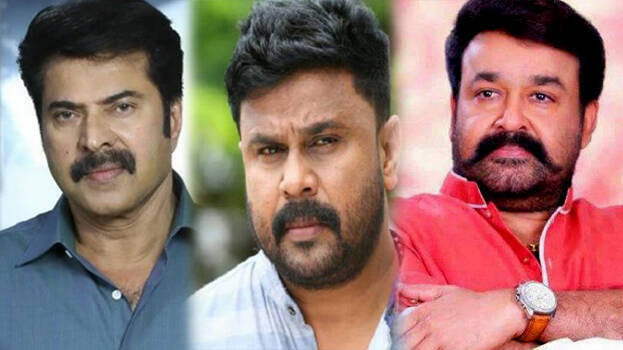 Film director R Sukumaran criticised the Malayalam film industry specially the actors for not paying homage to the renowned cinematographer Ramachandra Babu, who died recently. When his body was kept at his residence in Pettah and then at the Kalabhavan, none of the actors were present to offer condolences. No commemoration meet was observed. Such kind of ungratefulness is seen only in the film field, he said.
'I've heard that relationships in the film world wean out in seconds. At first, I didn't believe. Now I am completely convinced and experienced it painfully. The renowned cinematographer wielded camera for more than 125 films with best directors from the Malayalam and Tamil film industry. None of the actors were present to pay homage.
He cooperated with all kinds of films without differentiating as commercial or awards films. He was with me for months travelling all over Kerala, Tamil Nadu and Karnataka for the shooting location of Yugapurushan film. Whenever there were crises, he stood in the front and resolved it.
The cinematographer who presented films registered in the history of films, cooperating with everyone, helping everyone with his knowledge and I feel ashamed on the brutality shown to him. I humbly request 'may his soul forgive'.