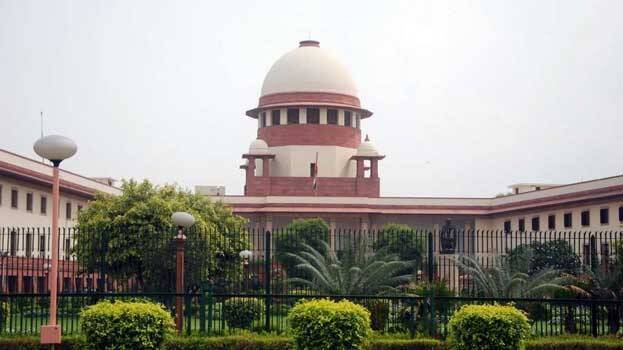 NEW DELHI: The Supreme Court observed Friday that the Centre's actions in Kashmir weren't justified by the emergency situation in the region, and ordered the restoration of Internet for essential services like health and education.
The top court asked the territory's government to publish all orders on Internet suspension and travel restrictions to enable legal challenges.
It also asked for a review of all orders on unlawful assembly (Section 144) and Internet suspension within seven days, followed by weekly periodic reviews.
Repetitive Section 144 orders are an abuse of power, and such orders can't be used to suppress legitimate expression, the court said.
Their use needs to be justified by concerns of immediate violence, it said.
The right to access Internet is a fundamental right under Article 19(1) (a) of the Constitution, and total shutdowns are "drastic" measures that should be considered only when "absolutely necessary", the Supreme Court said.