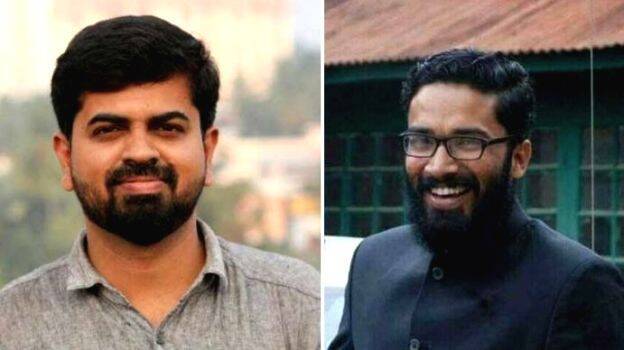 THIRUVANANTHAPURAM: The chief secretary has recommended to reinstate Sriram Venkitaraman, who is under suspension of having driven the car that caused the death of journalist K M Basheer in a drunk driving related road accident on August 3, in service. An official panel led by Chief Secretary Tom Jose recommended to Chief Minister Pinarayi Vijayan reinstatement of Venkitaraman in service as the police are yet to file a charge sheet in the case.
An IAS officer can be suspended for only six months based on the FIR in the case. However, if his name is in the charge sheet, the suspension cannot be revoked.
In his explanation to the chief secretary, Venkitaraman had mentioned that it was his woman friend Wafa Firoz who was at the wheel. In the seven-page letter, he denied the allegations that he was drunk at the time of the accident.