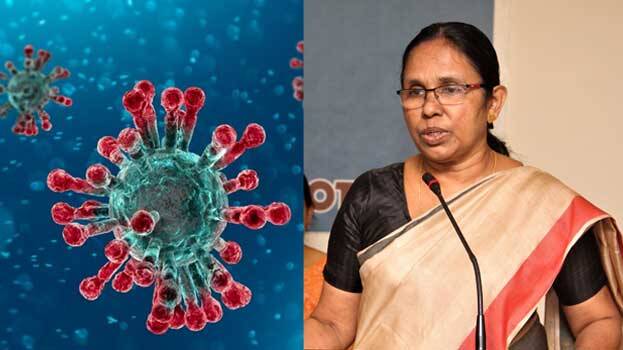 ALAPPUZHA: The second case of the novel coronavirus has been confirmed in the state. It was Health Minister KK Shailaja who revealed that the person, a student who had recently returned from Wuhan, has tested positive for the virus. The patient is currently under treatment at the isolation ward in the Alappuzha Medical College.
The minister said that the authorities have made all preparations to ensure that the situation is under control. At present, 3 persons are being closely observed at the Alappuzha Medical College for the suspected presence of the virus. The health conditions of a total of 124 people from the Alappuzha district are also being observed. She also added that the people living in these regions should be on high alert for the next 28 days.
The minister also denied reports which said that the infected patients will be soon transferred to Delhi. Meanwhile, the first person in the state, who was tested positive for the virus, is currently undergoing treatment at the Thrissur Medical College. Authorities said that her condition is very much stable.