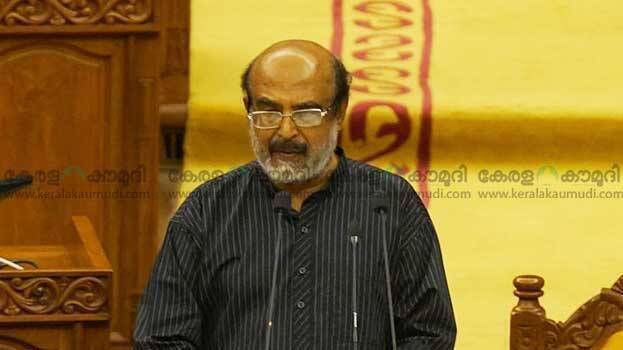 THIRUVANANTHAPURAM: Land's fair price has been increased by 10%. The government is expecting an additional revenue of Rs 200 crore through this, said Finance Minister Dr Thomas Isaac.
When implementing large scale projects, the surrounding land will have a substantial price rise. So, near large projects, the notified land will be revised up to 30% above the stated notified fair price, he said during budget presentation. It is expected to generate an additional income of Rs 50 crore, the minister added.
The fee for location map has been increased to Rs 200. Building tax has been increased. This will be adjusted so that it does not increase by 30%.
The minister announced Rs 8253 crore for projects to mitigate drinking water shortage. There will be one percent additional tax for bikes costing Rs 2 lakh or more. There will be a tax waiver for e-autos for first five years. No new cars will be purchased by the government. 12,000 houses will be constructed for members of SC community.