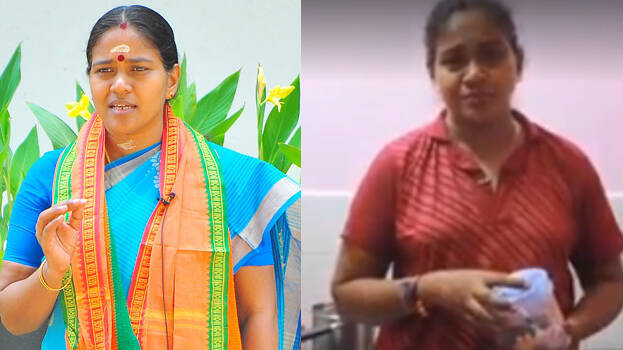 Just a day after the Delhi polls result, there has been a substantial hike in the price of non-subsidized domestic cooking gas. In Kerala, the price of domestic cooking gas has leaped by Rs 146.50, drawing protests from various corners. While Oil Marketing Companies (OMC) have informed that those consumers with subsidies will get back the amount through their bank accounts, Kerala BJP leader Shobha Surendran has come up with a video regarding this on social media.
"The situation is pretty bad in each and every kitchen. Even if a housewife manages to buy all necessary items, how can she cook when the price of LPG goes on to sky-rocket like this?," says Shobha in the video which was posted on her Facebook page.
However, several netizens came up criticizing and mocking the BJP leader's post. They also lashed out at the Central government over the price hike.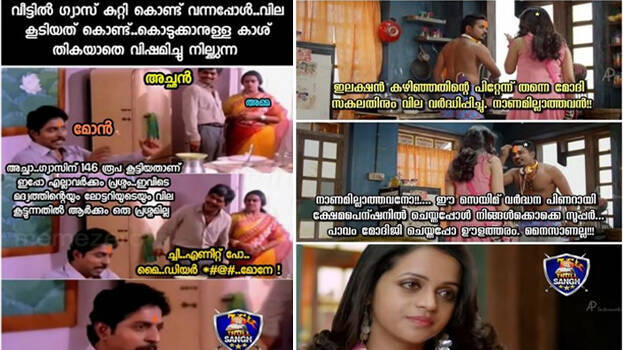 It is learnt that the OMCs had been planning to implement the hike for some time. However, it was the Centre that prevented them from implementing the hike till the Delhi polls, reports said. It must be noted this is the steepest hike in the price of LPG in the last 6 years.