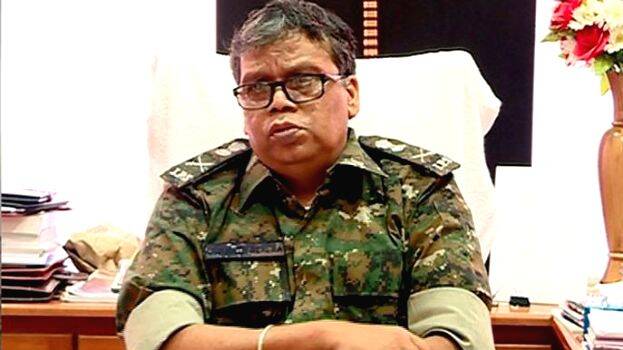 THIRUVANANTHAPURAM: Amidst the controversy surrounding CAG report on missing rifles and ammunition in police armoury, a police report states that no guns were stolen from SAP Camp here. The report says the CAG findings are wrong and the guns were found on the inspection carried out on the direction of the CAG. The police elaborate that the police have submitted investigation report three times before the CAG report was prepared.
The CAG report tabled in the assembly flagged the shortage of 24 rifles and 12061 live cartridges. The report also mentioned that fake cartridges were replaced for the old ones. However, the police report explains the rifles are there at the camp itself. But it says that there was a lapse in how the rifle was handled. As per the police explanation, rifles that were taken to other camps have returned to the SAP Camp and this intimated to the CAG before the final report was prepared.
Meanwhile, DGP Loknath Behera did not respond to the controversy.
Chief Minister Pinarayi Vijayan said the issue will be spoken at the Kerala Assembly.