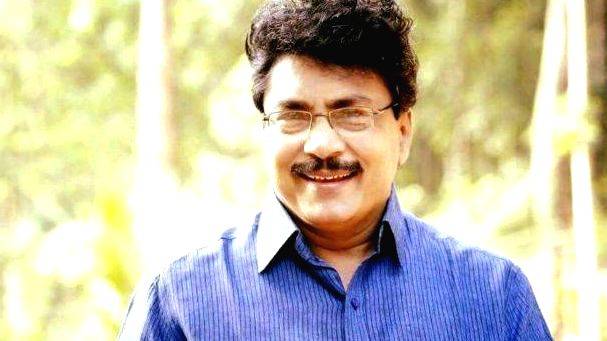 THIRUVANANTHAPURAM: The CPM State Secretariat that will meet today (Friday) in Thiruvananthapuram will decide on the action to be taken against Shoranur MLA and CPM Palakkad district secretariat member P K Sasi, who has been caught in a sex scandal.

Today's leadership meet will consider the report submitted by Minister A K Balan and P K Sreemathi.

The State committee will also meet on Saturday.

Meanwhile, it is also hinted that the commission report has certain findings that substantiate Sasi's claims that there was conspiracy against him.

The action will be taken after weighing all findings in the report.

There are also party workers who evaluate the controversy as a continuation of the cold war in Pallakkad district unit. From the unit, letters have been sent to the State secretariat, favouring and disfavouring Sasi.

The two-day Secretariat-State committee meeting will also take up the Sabarimala issue, strategy to be followed for the Lok Sabha election and expansion of the LDF. The front is reportedly planning to include pro-Left parties such as Loktantrik Janata Dal and INL in the LDF. Central leaders will also attend the meetings.