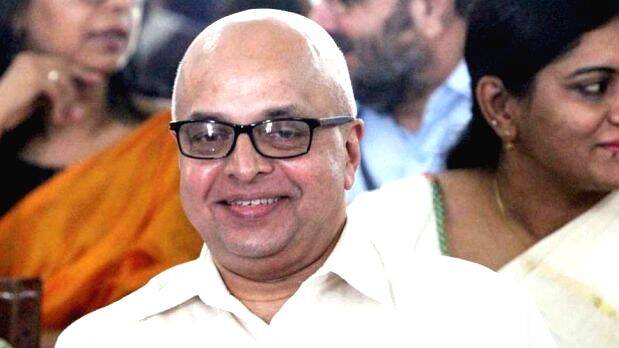 THIRUVANANTHAPURAM: Chief Secretary Tom Jose has released a press notice defending the government in the CAG report controversy pointing out the irregularities in the police department. In the notice, the chief secretary said there are procedures to submit CAG report and further actions will be taken as per law.
In the press notice, it is said that usually a CAG report is made available for the media after presenting it at the Assembly, but in this instance, the report was supposedly leaked to the media before presenting it at the legislative assembly. The chief secretary also criticized that the media is propagating many things that were not said in the CAG report.
There is nothing wrong in the chief secretary using the vehicle allotted to Kerala police, Tom Jose claimed. As a head of several developments in the state, it is not wrong for the chief secretary to use the vehicle of any department, the press notice reads.