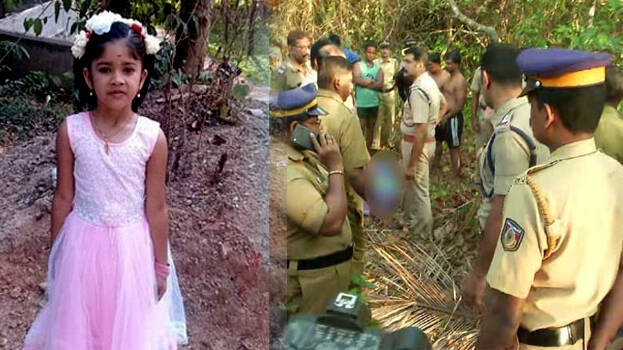 KOLLAM: It has been almost a week after the death of Devananda, but the mystery still remains. The family and relatives of the six-year-old repeatedly said that the child used to never leave the house alone. But in a statement to the police, the girl's father said she had earlier left the house without telling anybody. A person who owns a shop 100 meters from Devananda's house told the police that the girl came to the shop alone on the day she went missing to buy soap.
Devananda's parents and relatives raised suspicions on how the girl went 400 meters away from her house all alone, something that's against her nature. No one believes that the girl would walk through an inhabited place by herself. Though the police assumption is that the girl drowned to death, police will probe the case in detail in the wake of suspicions.
Devananda's body was found in the Ithikkara river on February 28, 350 meters from her house.