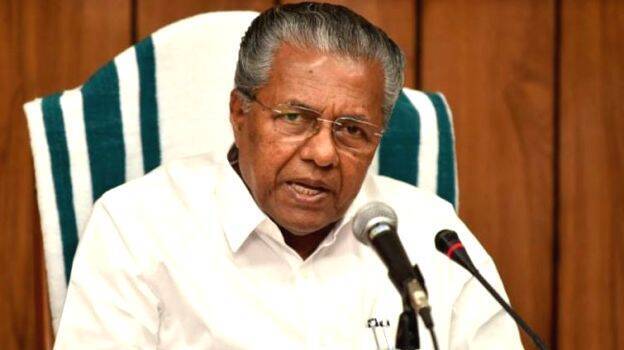 THIRUVANANTHAPURAM: Chief Minister Pinarayi Vijayan has said none of the test results that came out today (Wednesday) was positive for Coronavirus infection.

As many as 25603 are under observation, out of which 25363 are at homes and 237 are in hospitals.

During the day 7861 persons were put under observation. 4622 were excluded from the observation. Out of the 2550 samples sent for testing, 2140 tested negative for the virus.

The Supreme Court and the high court have expressed their satisfaction over the disease prevention measures adopted by Kerala. This give strength to preventive activities in the State.

"But we have taken seriously the circumstances that disease may spin out of out of control. The need of the hour is to strengthen the preventive measures and necessary things will be done for that.

Let there be further improvement in prevention activities. People's day-to-day life should continue as normal. For that, they should be ready for draconian tests and examination. Treatment facilities should be increased in each area.

In all Primary Health Centres, OP should mandatorily function till evening. Efforts will also be made for regional appointment of doctors," said the chief minister at a press conference on Wednesday.