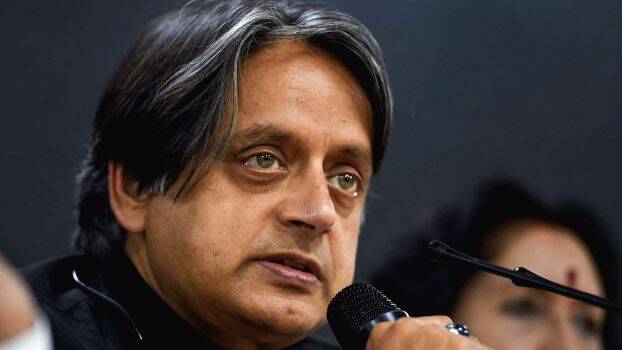 NEW DELHI: The world has offered India a warning against complacency in dealing with the novel coronavirus outbreak, Congress leader Shashi Tharoor tweeted today. Referring to the speed with which the number of COVID-19 cases have doubled worldwide - 100,000 cases were reported in the past 12 days - Mr Tharoor said "India's cases may be about to accelerate at comparable speed".
Coronavirus cases in India rose to 271 this morning with 48 people testing positive so far today; Friday saw 63 cases and the largest single-day jump since the outbreak began. In the past six days 164 new cases have been reported.
Globally the number of cases are nearing 2.5 lakh according to the World Health Organisation (WHO), with the death toll approaching 10,000.
"It took three months to reach 100,000 coronavirus cases worldwide. The second 100,000 only took 12 days. India's cases may be just about to accelerate at comparable speed," Mr Tharoor tweeted.
"Please be careful everyone!" the Thiruvananthapuram MP added.