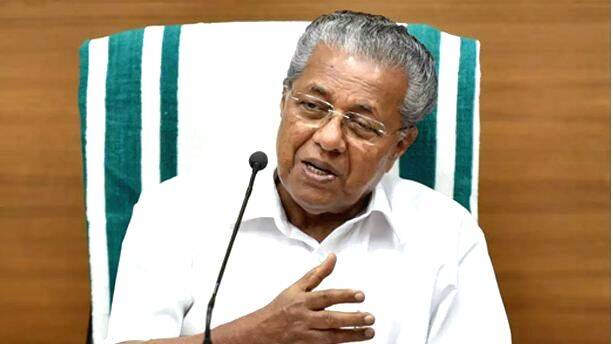 THIRUVANANTHAPURAM: Speaking to the media here, CM Pinarayi Vijayan said the people confirmed with the disease on Friday also came in contact with many others and have traveled to places. The government is mulling whether to make the names of these people public, he said.
CM said the people should maintain high alert and corona is not far from anyone.
39 new positive cases were confirmed in the state on Friday, taking the tally of infected to 164. Among these, 34 are from Kasaragod alone with one case each in Kannur, Thrissur, Kozhikode, and Kollam.
The one positive case in Kollam is a 49-year-old Prakulam native who returned from Dubai on March 18.
In Kerala, a total of 1,10,299 are under observation with 616 persons in hospitals. Out of 5679 samples sent for testing 4448 have returned negative, the CM said.