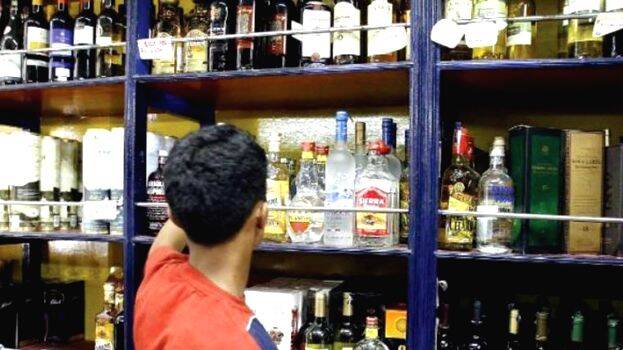 THIRUVANANTHAPURAM: In a recent development, the Kerala government has amended the Abkari Act. As per the amendment, those who urgently require liquor will be provided liquor directly from the warehouses of the beverage corporations. The amendment has been made at a time when the beverage outlets across the state remain closed due to the coronavirus crisis.
It must be noted that individuals were not allowed to purchase liquor directly from the warehouses. It is learnt that the government has made the amendment after foreseeing various possibilities such as the online sale of liquor.

While there are two Bevco warehouses in Ernakulam, all other districts have one warehouse each. The government order was published through an unusual gazette notification on April 24. Meanwhile, the Excise department has informed that the sale of liquor is unlikely to resume soon because of a stay order from the High Court.