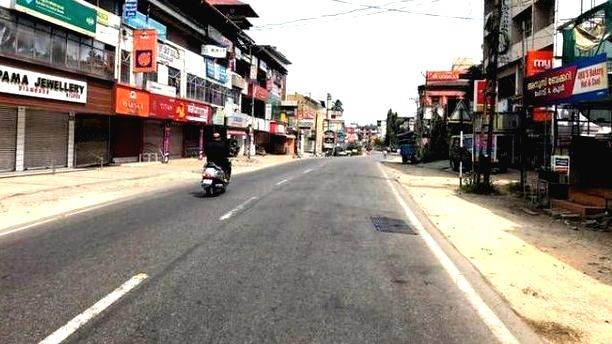 KOCHI: A collective of 26 tourism organizations have decide to not cooperate with hartals. The decision was announced after a meeting was held in the auspices of Kerala Travel Mart Society.
The meeting also decided not to co-operate with national strike to be held on 8th and 9th of January, 2018.
On an average, 100 hartal are called every year. The meeting observed that this adversely effects tourism in Kerala.
Plans to face hartal
Police security will be requested to ensure right to travel
In case of any attack, video and picture proofs will be produced before authorities to collect compensation from related parties
If right to travel is violated, steps will be taken to charge contempt of court against felons
In order to bring common ground, request will be submitted to the government to call an all part meeting