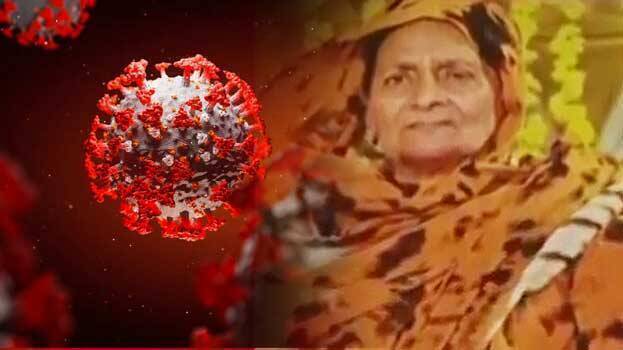 THRISSUR: The body of the woman who died of COVID-19 in Chavakkad has been buried. She was buried as per COVID protocol. The body which was kept in the hospital in Chavakkad was taken for the burial Friday morning at 6.15 am. The funeral rites were held at the Adithiruthi Juma Masjid of Chavakkad Kadappuram Panchayat.
Four activists of the White Guard, a voluntary organization of the Kadappuram panchayat, buried the body. The health department had given them special training. None of her relatives were permitted near the area.
The woman identified as Khadeeja Kutty died while undergoing treatment at the Chavakkad taluk hospital. Five who came in contact with her has been placed under isolation. Her son who admitted her in the hospital and the ambulance driver are among the five. Their samples have been sent for examination.
Khadeeja had gone to Mumbai where her daughters stay around three months ago. She was not able to return due to the lockdown. She later returned after getting a pass from NORKA on May 18. Khadeeja along with three other relatives reached Perinthalmanna via Palakkad.
Her son reached Perinthalmanna from Chavakkad in an ambulance and admitted her at Chavakkad taluk hospital as she suffered some respiratory problems. When her condition worsened, her relatives tried to shift her to Thrissur Medical College but she died later. She was under treatment for diabetes and some other health issues. Her son and ambulance driver are under observation of the health department after she tested positive of the virus.