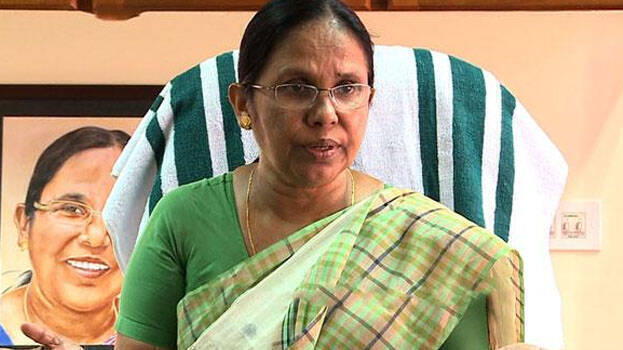 THIRUVANANTHAPURAM: Health Minister K K Shailaja said monitoring systems of those under the observation of COVID-19 will be made stricter. The health department is trying to contain the disease of those coming from outside. The disease is likely to rise and the reason is many come from severely affected places where the disease is transmitting highly. If there is a COVID patient in a train or place, the virus is likely to transmit to those sitting nearby, the health minister pointed.
Once domestic flights begin services, COVID cases will be on the rise. Many vulnerable to the disease are coming from other states. If number of patients increase, hospital beds will be inadequate. Steps have been taken to intensify checking in borders. People coming from red zone will be observed specially. The government will take over more hotels and hostels to accommodate them. The facilities will be less if number of people increase.
People coming in domestic flights should be strictly in home quarantine for 14 days. COVID testing is increasing in the state. Should not compare COVID tests of other states or countries with the tests conducted here. This is not a competition. The death of the native of Mahe cannot be including in the state's list. It is not a matter of dispute, she said.