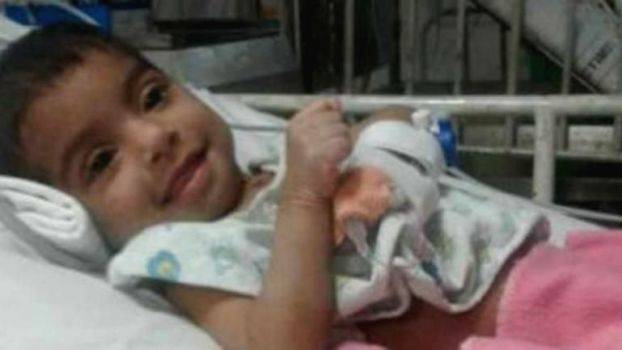 THIRUVANANTHAPURAM: Kerala State Human Rights Commission takes suo moto cognizance on the death of ailing child in Maveli Express. KSHRC member K. Mohankumar has directed Southern Railway Manager to submit a report within three weeks on the actions taken by TTEs. The report should also contain suggestions on how to avoid situations like this in the future.
The child, Mariam, was denied a seat in the said train after parents repeatedly requested the same. Fr. Jacob Kallicheth, a native of Pathanamthitta has also filed a complaint at HRC.
Mariam, child of Shameer and Sumayya, was on her way from Kannur to a hospital in Thiruvananthapuram for treatment of her deteriorating health condition. As per the allegations, her parents repeatedly pleaded for a seat in sleeper class of the train as other compartments were congested, but the TTEs denied them even after seeing the child's situation.