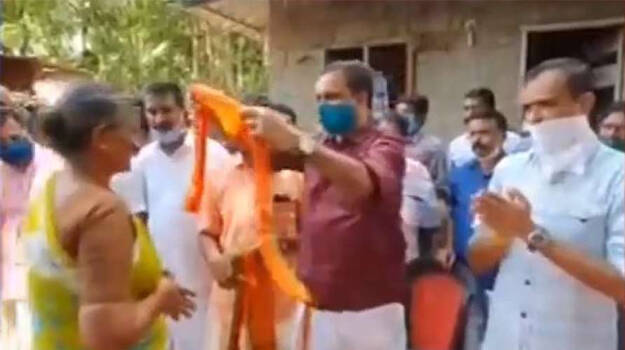 THIRUVANANTHAPURAM: There was mass resignation of DYFI workers from the district unit of the organisation on Tuesday. 49 DYFI workers including unit representatives, who had resigned, joined the BJP.

The incident happened at Vazhottupoyka where the DYFI men offically left the party.

The other day there were clashes between RSS and CPM workers in the area.

In the special function held at Vazhottupoyka, BJP state president K Surendran welcomed the new entrants to the party by wrapping shawl around them.

"The CPM's usual practice is to take revenge on people who oppose them. Those who have come to us leaving CPM will be protected completely," Surendran added.