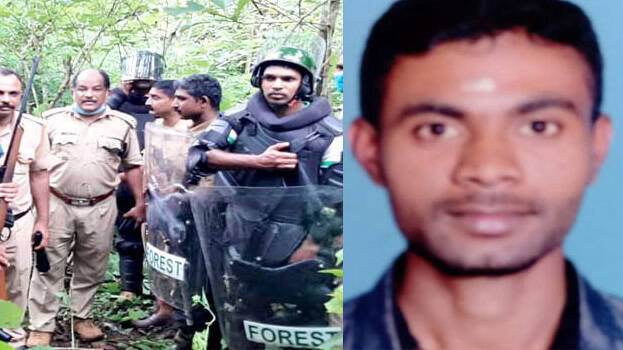 PULPALLY: Body of a tribal youth badly mauled by a tiger was found in the forests at Pulpally in Wayanad.
Sivakumar (24), a tribal youth had gone into the forests on Tuesday and after he failed to return, the locals and the forest officials began a search.
On Wednesday the team found blood marks and also his agricultural tools and later on found the badly mauled body of the tribal youth.
The body has been sent for the autopsy.