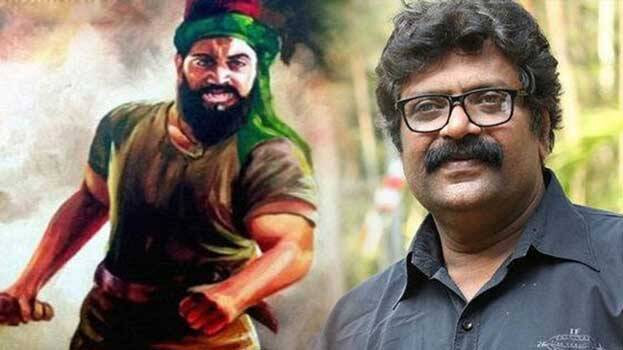 KOCHI: Director Ali Akbar has raised Rs 16.30 lakhs through crowdfunding for his movie on Malabar revolt. This was revealed by the director himself on Facebook. He said there were donations of Rs 25, 50 and even 50,000. There were threat calls and ones with felicitations, he said.
"If I had to thank, I'll have to do that to those who gave Rs 25 as well as Rs 50,000. I am thanking everyone at once", he said.
"Many have said they'll donate more money. Some have said they'll give Rs 1 lakh when the shooting commences. During this COVID time, many don't have income. Considering, that Rs 16 lakhs within two days is a miracle", Akbar said.
Ali Akbar said he will take legal action against those who campaigned against his family in a bad light.
When Aashiq Abu and Prithviraj announced a movie on Variyam Kunnath Ahammed Haji, a leader of Malabar revolt, Ali Akbar announced that a similar movie will be directed by him. Many others have announced movies on the same subject.