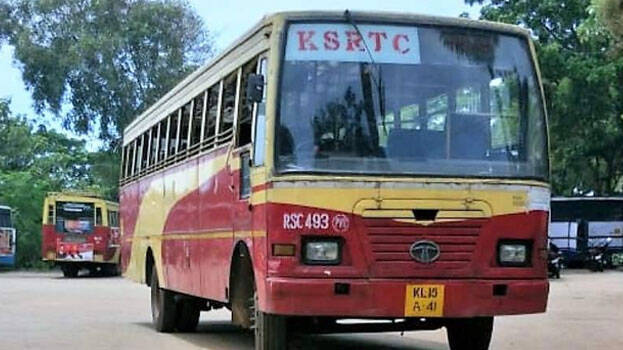 THRISSUR: KSRTC closed down its depot in Guruvayur after a conductor attached to them was tested positive for COVID-19. The health department has asked passengers who have travelled in Guruvayur-Kanjani route on June 25 to go into quarantine. The conductor, a native of Edappal in Malappuram, was confirmed of the virus on Saturday.

Seven services from the depot have been cancelled. The conductor was in the bus which operated on June 25 at 8.30 am from Guruvayur to Thrissur via Kanjani. The bus reached Thrissur at 10 am. Nearly 25 passengers got into the bus from various places. All passengers who travelled in the bus on that day have been asked to go into quarantine. It is being examined whether more people are included in the contacts list.
Reports said more people entered the bus from Kanjani and Arimbur areas. They should immediately contact the health department and should be in quarantine for 14 days. They have been directed to contact the health inspectors of their respective places.