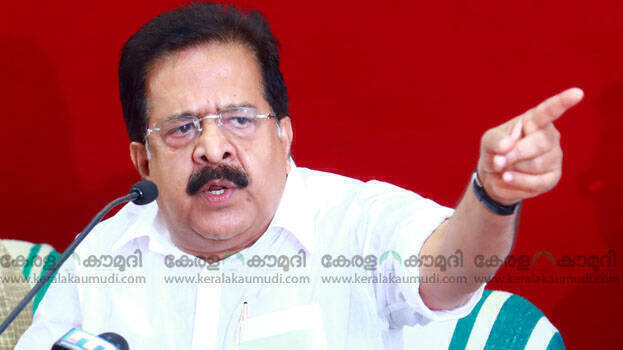 THIRUVANANTHAPURAM: Opposition leader Ramesh Chennithala alleged major irregularities in giving consultancy to state government's project to buy electric buses as part of e-mobility scheme. Chennithala alleged that the contract with the foreign company, which has been facing many allegations and legal proceedings, was not in compliance with the rules.
The scheme is to buy 3,000 electric buses at a cost of Rs 4,500 crore. The consultancy deal was given to PricewaterhouseCoopers, headquartered in London. This company is facing many complaints and legal proceedings and has nine cases against them. SEBI has banned this company for two years. Chennithala also demanded to clarify on what basis the contract was awarded to such a company.
Cases like Satyam scam, Vijay Mallya's United Spirit corruption and tax evasion in Nokia dealings were included in black list and SEBI had banned this company for two years.
Whistle blowers Forum led by 20th Law Commission Chairman and former Delhi Chief Justice A P Shah had voiced allegations against this company in 2017. Shah had written a letter to the chief minister when he came to notice that the government is giving contract to this company. The letter has pointed giving consultancy to Kochi-Palakkad industrial corridor and KFON project.