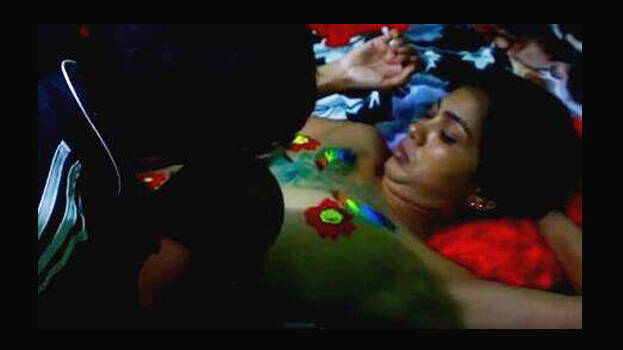 KOCHI: Bharat Sanchar Nigam Limited (BSNL) asked activist Rehana Fathima facing probe in the case of making her children draw on her semi-nude body, to vacate the quarters. BSNL alleged that the police raid at the quarters has stained the image of the company.
The police had conducted a raid at her quarters in Panampally Nagar, Kochi on June 25. The raid at the quarters of Rehana facing probe in the case registered as per POCSO Act, has stained the company's image. So, they have asked her to vacate the quarters in 30 days' time.
If the quarters is not vacated within 30 days of receipt of notice, further action will be taken. The company had terminated her for disciplinary violations. The letter has mentioned that she is not eligible to stay in the quarters.
Rehana had posted the video of her children painting pictures in her half-naked body captioning it as 'Body and Politics' in the YouTube. The police had registered a case against her as per POCSO Act. A painting rush, colours and a laptop were seized from the quarters.
She was suspended from the company earlier in connection with entry of women in Sabarimala.