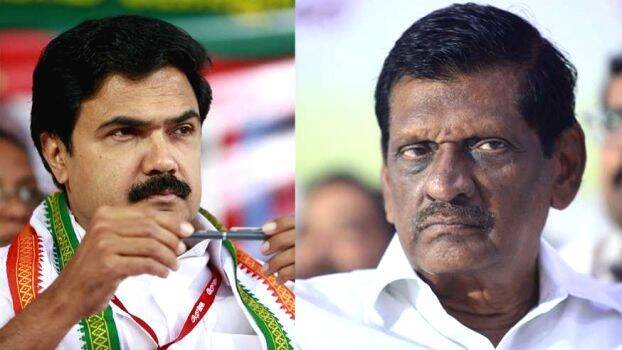 KOTTAYAM: Kerala Congress (Joseph group) Kottayam district secretary Josemon Mundakkal has left the party. This move of the secretary of Kottayam district, which is party's stronghold is a major setback for the party.

At press conference here on Tuesday, Josemon Mundakkal said he would work with Joseph group as he would not be able associate himself with the Jose K Mani faction, which is not at all a part of the UDF.

"What Jose K Mani tried to do was to provoke UDF to take action against him so that he could migrate to the LDF. If he has to do justice to Mani sir's soul, he should remain in the UDF. Under the current circumstances, more workers will leave the party," said Josemon.

In the morning, P J Joseph told media that more workers from Jose K Mani group will join his side and talks are going on in that regard. "The long list of those coming to this side is with me," he added.

It was soon after this that Josemon Mundakkal announced his decision to quit the party.