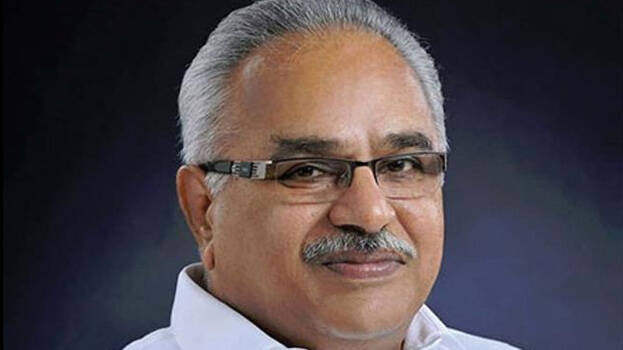 THIRUVANANTHAPURAM: CPI state secretary Kanam Rajendran has come forward with a reply to CPM state secretary Kodiyeri Balakrishnan. The reply was in connection with the entry of Jose K Mani to the Front. We should not take stands which weaken the chances of further governance. Kanam asked Kodiyeri to read the history of 1965 once more.
"The party did not contest the polls alone in 1965. It is good for Kodiyeri to read that history again. The CPM contested the polls after making a deal with parties including the Muslim League in 1965. What does it mean to say competed alone? The foundation of the LDF should be expanded by attracting the democratic forces to the LDF and not by accepting those coming and going," said Kanam.
"The Left Parties are not working on the basis of the survey. The LDF has access to information from the entire voters rather than just 50,000 voters. The reports from our grass root level mentioned further governance. Any political decision to weaken it should not be taken," he said.
Kanam said the UDF has not ousted Jose K Mani faction. They are bargaining with the three fronts. The Janata Dal of Veerendra Kumar came to the LDF after giving all that they got from the UDF even the Rajya Sabha seat. The MPs of Jose K Mani faction is presently part of the UPA. Let them shelve all that, we will decide then, he said.