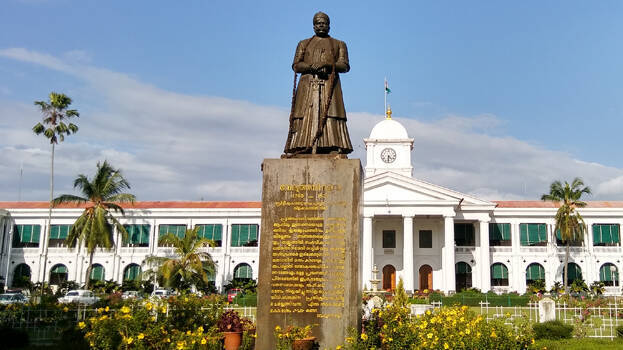 THIRUVANANTHAPURAM: As COVID-19 grips the capital city, a triple lockdown has been declared in the state capital from Monday for a week. People can only leave their houses for very urgent matters. The decision was taken in a meeting presided by Chief Minister Pinarayi Vijayan. The lockdown will come into effect from 6 am on Monday. Restrictions will be within the limits of Thiruvananthapuram Corporation.
State police chief Loknath Behera said people should stay inside their homes. Shops will function but people won't be allowed to go shopping. Instead, essentials will be delivered home, the DGP said.
The state capital has been reporting a surge in COVID cases through contact in the past few days. Only medical stores, shops selling essentials and hospitals will be allowed to function. All main roads in Thiruvananthapuram will be closed. Secretariat and office will not function. There will be only one way to enter and exit the city.