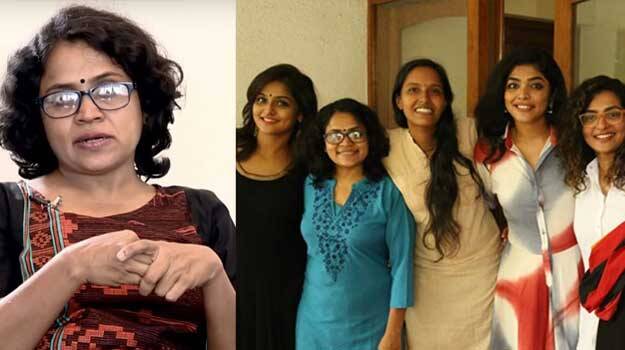 Director Vidhu Vincent, who had recently announced her resignation from Women in Cinema Collective (WCC), has come up with another post explaining the reason behind her action.
In her post, the filmmaker states that she had initially planned to cast actress Parvathy in the lead role of her film'Stand Up'.However, the actress did not read the script that was handed to her and did not even bother to say a yes or no even after several months. 'The fact that Parvathy did not even consider to say even a 'no' caused me a lot of pain," she wrote.
Vidhu also accused the WCC of displaying double standards in certain matters. According to her, the organisation had some issues with director B Unnikrishnan producing her movie 'Stand Up'. 'Though several members in the WCC have sought Unnikrishnan's help for various matters, they were unhappy when he became the producer of my film. I cannot understand why those who pointed their fingers at me then ignored Parvathy when she worked with Siddique in Uyare,' Vidhu added.