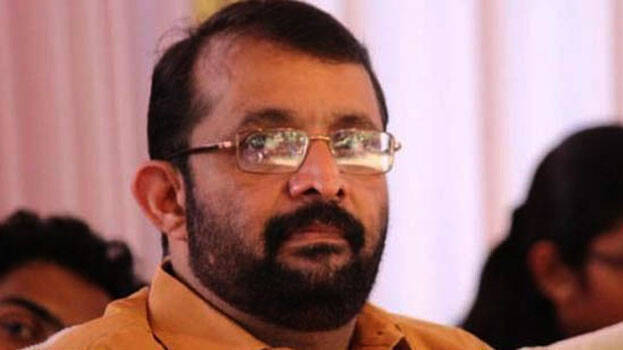 THIRUVANANTHAPURAM: Refuting allegations that he had connection with gold smuggling and accused Swapna Suresh, Speaker Sreeramakrishnan said on Tuesday that he only had for her the respect that is usually given to a diplomat.

"Months ago I had taken part in an event related to a start-up venture. She was also a participant in that event. It is true that we had sought the help of Swapna for resolving an expats' issues but she has no connection with Loka Kerala Sabha," he said.

Earlier, BJP State president K Surendran said that Swapna Suresh, the main schemer in the gold smuggling case, had played an important role in the running of Loka Kerala Sabha. "She went on to gain the control of Sabha using her relationship with P Sreeramakrishnan. She also has relationship with certain prominent MLAs," he said.