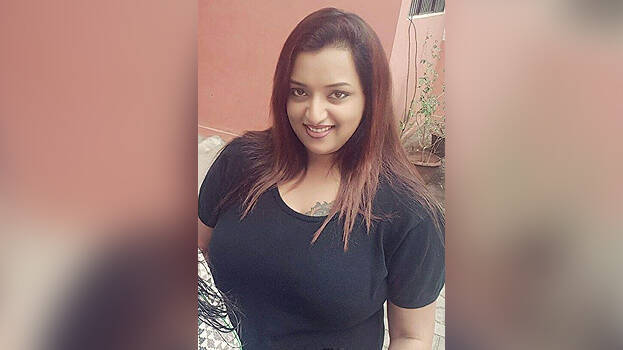 THIRUVANANTHAPURAM: Customs are vigorously behind gold scam accused Swapna Suresh, who is reportedly absconding and suspected to be hiding somewhere.

Following rumours that she is staying in Pappanamkode White Dammar hotel, the Customs officers searched the hotel on Tuesday but not finding her, they left, after collecting some information.

Earlier the chief minister said that the State government had nothing to do with the gold smuggling and it was for Centre to probe the matter.

Meanwhile, the UAE has announced probe into the incident. UAE ambassador in India Ahamad Albanna informed that the sender of the gold consignment would be found out and the culprit won't be allowed to go scot free.