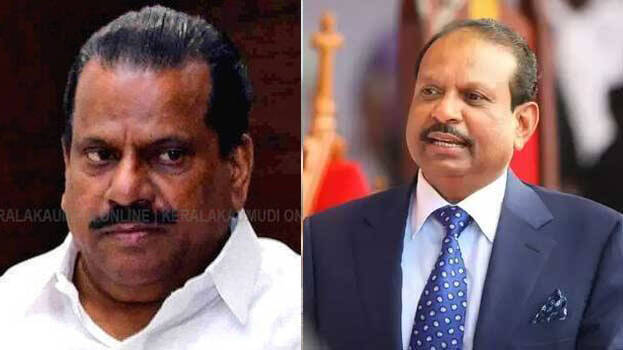 KANNUR: LDF convener EP Jayarajan said that it is not a good move to drag prominent businessman MA Yusuff Ali into controversies. He was responding to Swapna Suresh's allegations against Yusuff Ali in the gold smuggling case. EP Jayarajan pointed out that Yusuff Ali is the head of a globally known business chain and an entrepreneur who provides jobs to Malayalis within Kerala and abroad.
The CPM leader alleged that a deliberate attempt is being made to defame people like Yusuff Ali in front of the general society.
"There is no need to drag Yusuff Ali's name. It seems that there is a trend in Kerala where one can say anything and raise any kind of allegations out of animosity, hatred, and enmity," Jayarajan said.
Swapna Suresh had recently alleged that Vijesh Pillai had threatened her by saying that he will implicate her in false cases using Yusuff Ali's influence if she did not withdraw from the allegations related to gold smuggling.