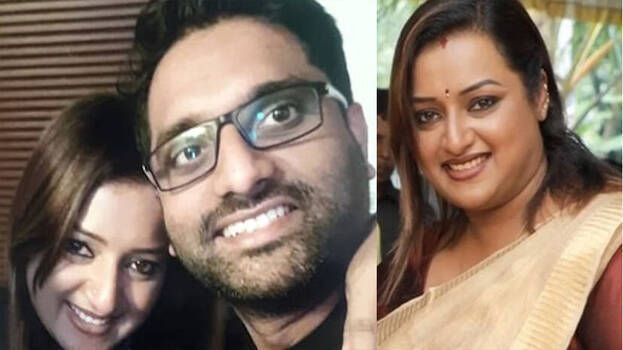 NEW DELHI: The gold smuggling case has sparked a massive controversy and this has forced the Centre to initiate a detailed investigation into the matter. Latest reports said the CBI will submit a report to the centre. The foreign affairs ministry, finance ministry and home ministry are closely watching the case.
There are chances for more investigating agencies including NIA and enforcement directorate to probe the case. The centre has directed to probe the case after closing all loopholes. The customs have sought permission to seek details from the official of the UAE consulate in Thiruvananthapuram, to whose address the bag was sent. The foreign ministry is considering this.
A decision on whether a case should be taken will be based on the initial investigating report sent to the CBI headquarters. The CBI will probe whether any top official has a role in the gold smuggling case. The customs can take legal action only as per customs law and they don't have the right to conduct a criminal probe.
The UAE consulate is examining how both Swapna and Sarith used official documents to smuggle the gold. The consulate is seeing seriously the two who have been ousted from their jobs getting the identity card and authorisation letter. They suspect that the accused have produced fake documents.
A probe is needed in UAE and Kerala.