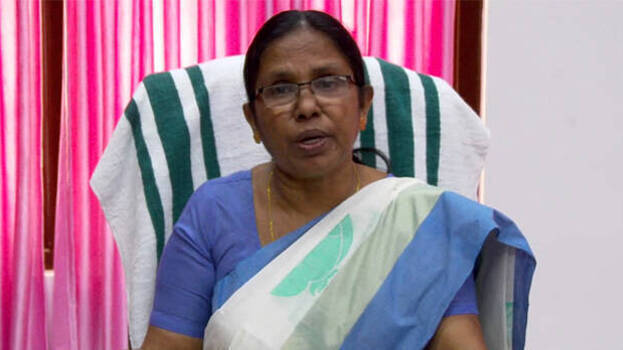 THIRUVANANTHAPURAM: Health Minister K K Shailaja has said that the Covid test has been made extensive in Thiruvananthapuram.

"The situation in Poonthura is critical. Since July 6, 1152 samples were tested. The clashes in Poonthura is unfortunate. We don't know who was behind the provocation. Many had also opposed antigen test.

All should understand that antigen and PCR tests are the same.

We have been examining the difficulties of the people there and sorting out their issues. The government is carrying out its activities within its limitations and with the support of the public.

Poonthura is a place where many elderly people live so I request people not to breach Covid protocol," the health minister made an appeal.

The minister said that the Antigen test is very effective though there are some false campaign against it. In many parts of Kerala, political workers have taken to the streets for protests. The result will be availble withi 30 minutes. The protestors were seen even without wearing masks. This is like playing with fire. This will push the whole State into danger. The leaders should make their workers understand about the seriousness of the disease and this is not a joke.

The virus has not gone away and it will continue to stay here for some more time…," the minister added.