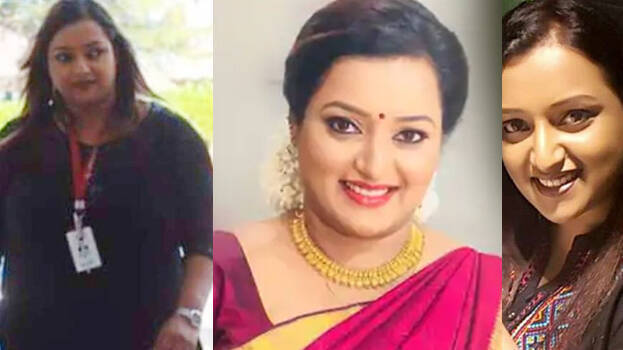 KOCHI: The Centre has decided to handover the gold smuggling case to NIA foreseeing many possibilities. There is also a move to arrest her she comes to surrender.

The Centre's counsel on Friday informed the high court about the FIR registered against Swapna, a main accused in the case. He also pleaded to the court not to hear further proceedings in the case as the case had been handed over to NIA. He requested the court to transfer the case to the NIA court.

The case regarding the anticipatory bail plea of Swapna will be taken again on Tuesday.

In the court the Centre pointed out the serious charges against Swapna.

"Swapna has criminal background. If we examine the statement of accused Sandeep's wife, we can understand that she is an accused in the case.
When she was summoned for questioning, she switched off her phone and went into hiding. She is a threat to financial security. UAPA act sessions 16 and 17 have been charged against her," he submitted in the court.

It was advocate Ravi Prakash who had appeared in the high court for the government.