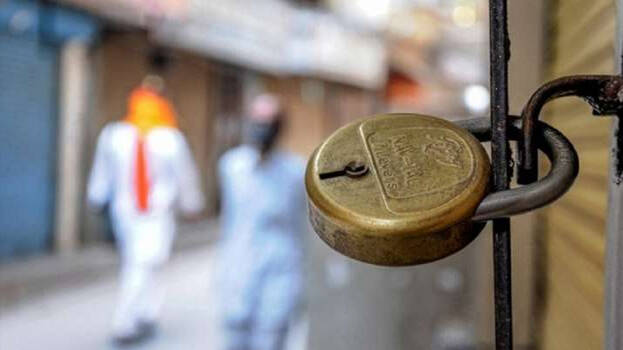 THIRUVANANTHAPURAM: The state government has announced a triple lockdown in containment zones in Kerala's coastal areas, starting from 6 pm on July 13 to 6 pm on July 23. Among this, some places are already under lockdown.
The restrictions will be imposed in:
Thiruvanathapuram: Manikyavilakam, Poonthura, Puthenpalli
Kollam: Chavara, Panmana
Alappuzha: Pattanakkad, Kadakkarappali, Cherthala South, Mararikkulam North, Kodamthuruth, Kuthiyathodu, Thuravur, Arattupuzha
Ernakulam: Chellanam
Malappuram: Veliyamkodu, Perumpadappa, Ponnani Municipality, Tanur Municipality
The government announced that families in these containment zones will get 5 kg of free rice and the shops will remain open from 10 am to 6 pm. These shops are allowed to stock goods from 7 am to 9 am.

Meanwhile, shops that sell milk can open between 5 am to 10 am and 4 pm and 6 pm. Night travel is banned from 5 pm to 7 am.