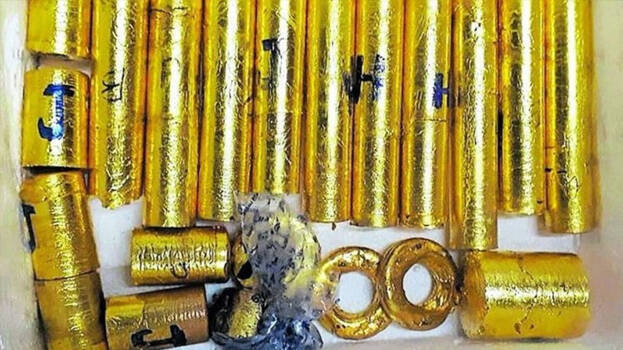 KOCHI: National Intelligence Agency (NIA) has made some correction regarding the identity of third accused in the gold smuggling case. The agency has made it clear that the third accused in the case is not Dubai-based businessman and Ernakulam native Fazal Fareed but it is Faisal Fareed, the resident of Thaipparambu house at Kaippamangalam in Thrissur.

The agency has corrected the details after the court accepted the petition filed by it, seeking to correct the name and address wrongly given in the FIR.

The NIA is now making efforts to deport him to India with the help of Interpol. It said that it would have to examine in detail the role of Faisal Fareed in the case.

The NIA is mainly probing his role in forging the documents for smuggling gold through the channel which has diplomatic immunity.

In its report submitted in the high court, the NIA had pointed out that it was Faisal Fareed who had sent the baggage to the address of an attache in the UAE consulate in Thiruvananthapuram.
Following this, the NIA filed a case against Faisal and made him the third accused. At that time, the name was marked as Fazal Fareed. It was during further investigation, they found that the name as well as his address was marked wrong.