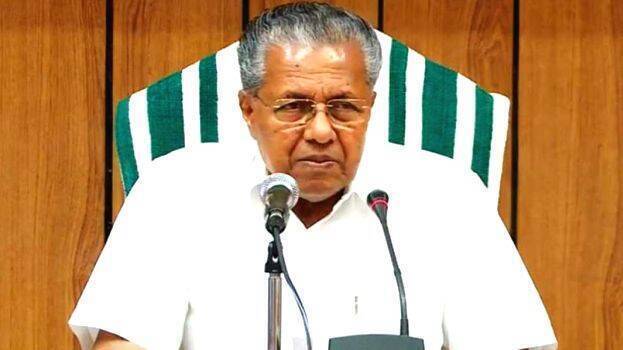 THIRUVANANTHAPURAM: At his press conference on Wednesday, Chief Minister Pinarayi Vijayan said the probe being carried out by the chief secretary against former principal secretary Shivashankar won't be a farce. He said the report of the chief secretary would be received soon.

"This top-level bureaucrat has been appointed to find out whether there was any legal flaw in the functioning of the IAS officer as a government servant.

The NIA and Customs are making a comprehensive investigation into the gold smuggling case.

The investigation going on is effective and the government is welcoming that. Let the investigation take place, be it against anyone," the chief minister said.

The chief minister said that Customs is looking into the gold smuggling aspect of the case and the NIA is investigating its terror angle.

At present, there is no need for Kerala police to investigate the case but they will probe the issue regarding the fake documents submitted by Swapna for getting job in a government department," the chief minister said, adding that he would be giving a detailed reply to Opposition leader's letter soon.