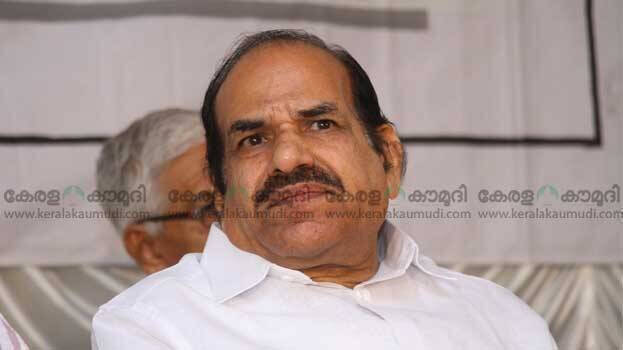 THIRUVANANTHAPURAM: CPM State secretary Kodiyeri Balakrishnan has compared gold smuggling case to ISRO espionage case.
In an article written on party mouthpiece, has said that the history of making a chief minister resign by fabricating an espionage case will not be repeated.

On the other hand, he points out that former principal secretary M Shivashankar had brought damage to people's trust in the government.

"The tainted former principal secretary is a person wo had held prime positions during the tenure of the UDF government.
The chief minister made him the principal secretary under the assumption that he is an officer with administrative capability.

But the chief minister showed the audacity to suspend him once he was convinced of the latter's wrongdoings…
Shivashankar's suspension proves that the government's hands will not be extended to help those who has fallen in the grave dug by themselves.

The party and the LDF will stand united with the Pinarayi government," he says in the article.