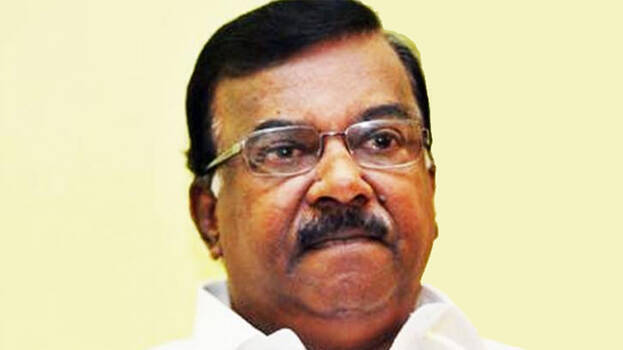 THIRUVANANTHAPURAM: Though Nedumangad MLA C Divakaran was invited for the inaugural function of the workshop of Sandeep Nair, one of the accused in the gold smuggling case, he stayed away from it. The MLA said the date and time was fixed without his permission and as he smelled something fishy, stayed away from it. The MLA was invited following the protocol that the place MLA should chair the function attended by a minister or the speaker.
Apart from the MLA, CPI mandalam secretary Pattathil Sherif, CPM area secretary R Jayadevan and Nedumangad municipal chairman and senior CPM leader Chettachal Sahadevan also stayed away from it. However, CPM district committee member K S Sunil Kumar and district panchayat member L P Mayadevi attended the function.
Reports said that there were differences of opinion at the party level against the workshop. In the wake of the controversy, the CPM area secretary was ready to call a press conference to explain the situation but the district leadership had blocked it.