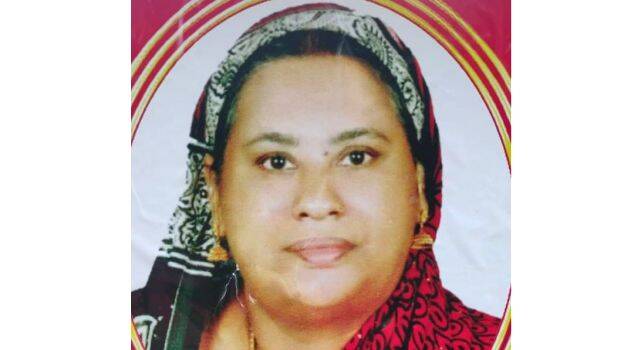 THAZHAVA: A woman, who died of breathlessness at Kadathoor in Kollam, later tested positive for COVID-19. Following this, her family members underwent antigen tests and it was found that her son, daughter-in-law and two grandchildren tested positive for the virus.
The deceased has been identified as Kadathoor native Rahiyanath (55). Her death occurred the other day after she complained of breathlessness. Though she was rushed to a hospital, she died before reaching the hospital. Following this, the health workers grew suspicious and subjected the family members to the antigen test.
Subsequently, all those who came in contact with the family in the last month were asked to go to quarantine. Rahiyanath's body is currently kept at the mortuary in Karunagappally taluk hospital.