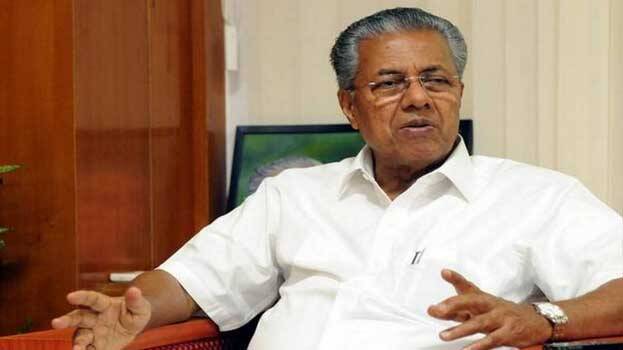 THIRUVANANTHAPURAM: CM Pinarayi Vijayan has said there won't be a statewide complete lockdown soon.
"There won't be a complete lockdown this week. The decision is to make the current measures more effective. The popular opinion is not to implement complement lockdown now", CM Vijayan said.
"Even between experts, there is a difference in opinion regarding complete lockdown. The all-party meeting is not in favor of a complete lockdown. However, there was an opinion to heighten the restrictions in place. If there is a need for a complete lockdown, it will be considered accordingly with the situation", CM Vijayan clarified.
The opposition has requested not to impose a complete lockdown in the state. A similar suggestion was put forward by CPI (M). The CPI (M) said that instead of locking down the entire state, restrictions should be heightened in local areas.