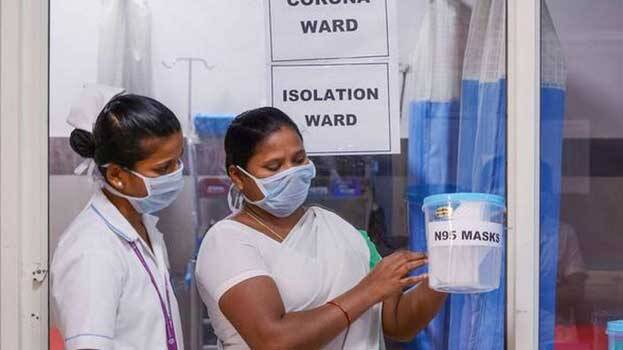 THIRUVANANTHAPURAM: The state government released guidelines and the fixed-rates for COVID treatment at hospitals empanelled under the Karunya Health Scheme (KSAP) and for patients referred from the government system. As per the guidelines issued by the State Health Agency, which was formed to implement the KSAP, hospitals that have facilities for in-patient treatment are given membership in the scheme and only fixed rates should be charged in these hospitals.
COVID tests can be done in accredited private labs or labs in private hospitals at government rates enlisted below:
General ward-Rs 2300/ day
HDU-Rs 3300/ day
ICU-Rs 6500/ day
ICU with ventilator-Rs 11,500/ day
PPE kits will be charged additionally. RT-PCR Open- Rs 2750
Antigen test- Rs 625
Expert Nat test-Rs 3000
Tru Nat - Rs 3000
Tru Nat (step 1)- Rs 1500
Tru Nat (step 2)- Rs 1500
The COVID treatment cost of KSAP members will be entirely paid by the State Health Agency. The treatment cost of others who are referred by the government system will be met by the Kerala government.