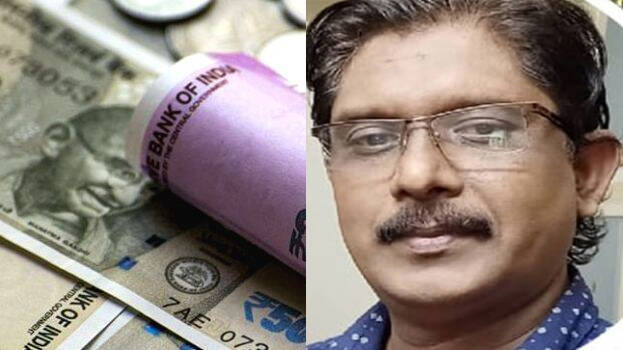 THIRUVANANTHAPURAM: Bijulal, senior accountant of Vanchiyoor sub treasury, who siphoned off Rs two crore, has been terminated from service. The finance department terminated him from service without giving a notice. The department decided not to issue a notice to him. The action was based on the report of additional chief secretary (finance).
Action will be taken against more officials in the incident. Action will be taken against district treasury officer and technical coordinator today itself.
It will also be examined whether he has committed the same fraud in treasuries where he has worked earlier. The help of national informatics centre who developed the software for the treasury will be sought. Bijulal would not have had the opportunity to extort money if the password of the officer retired from Information System Management Cell in the treasury had been cancelled. Of the Rs 2 crore siphoned off, Bijulal transferred Rs 61 lakh from his two treasury accounts to five bank accounts.
The money was transferred to the bank accounts of his wife and sister. The remaining one crore 30 lakh has been found in his treasury accounts. The statement of treasury employees will be taken today in the case registered by the Vanchiyoor police. They will also examine whether money has been deposited in other accounts. The case registered against Bijulal and his wife Simi is for cheating and tampering with documents. A case has also been registered under the IT Act.